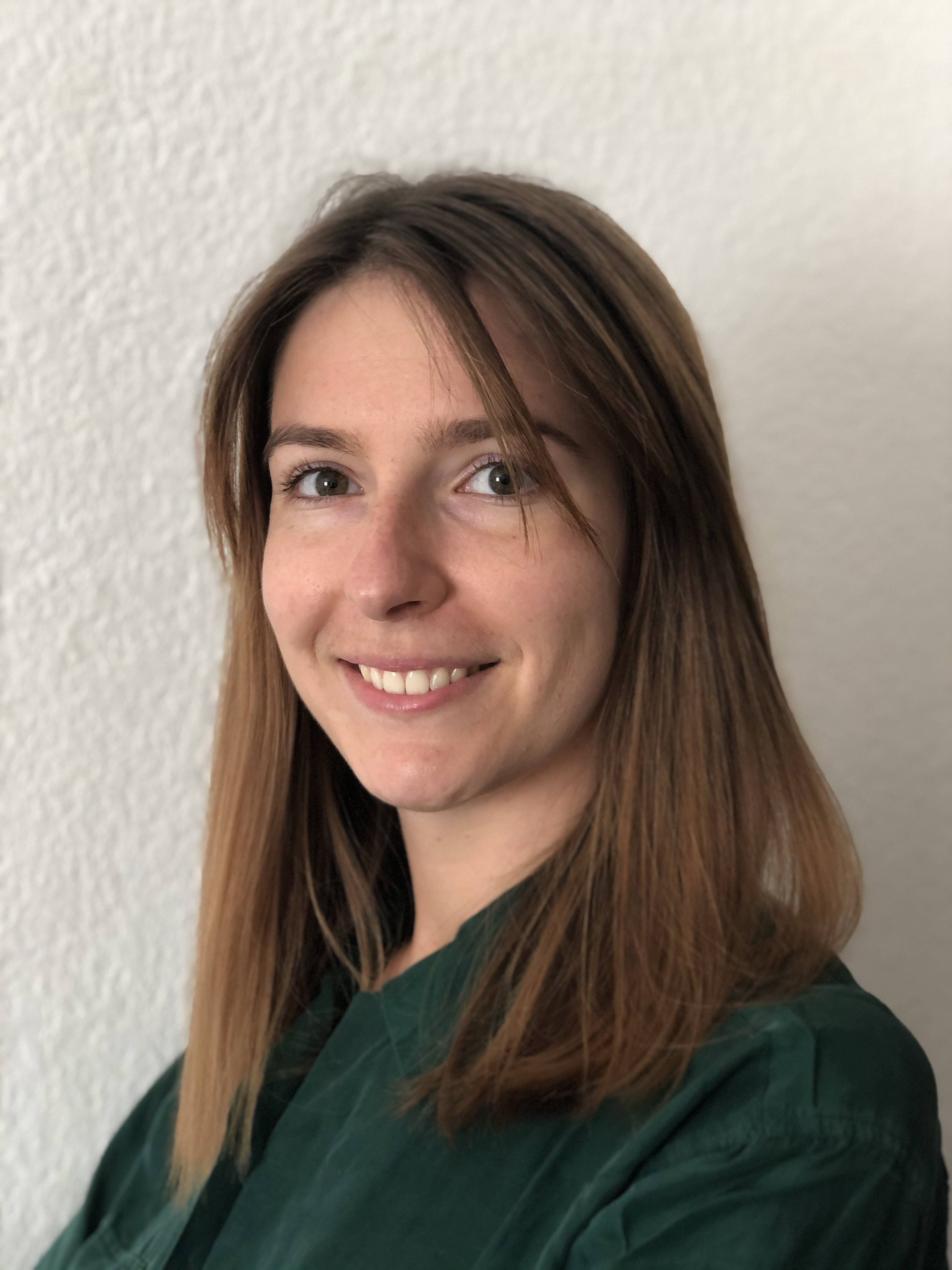 About me
I am a 1st year PhD student at EPFL, Lausanne, Switzerland, currently under the EDIC fellowship. I am interested in post quantum cryptography and digital signatures. I am working in the LASEC lab under the supervision of Pr. Serge Vaudenay.
Previously
I completed a Bachelor in Mathematics at the University of Geneva (2016-2019), with an exchange semester at the University of Toronto during my 3rd year. I then obtained a MASt in Pure Mathematics at the University of Cambridge (2019-2020), more commonly known as Part III of the Mathematical Tripos, specializing in Number Theory. I went on with another Master in Mathematics and Computer Science at the University of Geneva (2020-2021), with a focus on cryptography and security.
What you can find here
In Projects, you can find my past and current research projects.
In Blog, I plan to write more informal posts about my research and topics I am interested in. This is more aimed at a general audience.
Outreach
I care about outreach and believe in the importance of sharing my work with the younger generations to get them interested in my field. I took part in the following outreach talks for EPFL :
Thementag Gymnasium Thun - April 7th 2022 : A Journey through the history of cryptography - workshop of 1h30 adressed at high school students in their final years, with a large range of backgounds (scientific and non scientific).
Fell free to contact me for any outreach opportunity !
Contact me
✉️Email me at: laurane.marco@epfl.ch
📍Visit me in INF239 on the EPFL campus.